EXECUTIVE COACHING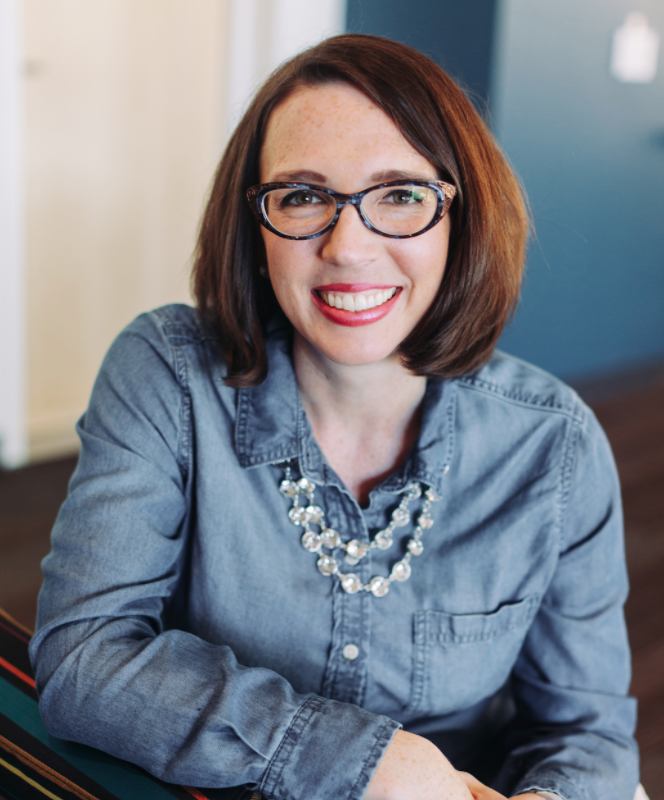 Coaching draws on many of today's most essential leadership skills, including empathy, emotional intelligence, communication, rapport-building, influence and self-awareness. Having Adrienne as an executive coach means working with a trusted partner who sees the full potential in you, helping you to unlock a whole new mindset about what's possible for you to accomplish. In our engagement, Adrienne aims to motivate you to expect more from yourself and set aspirational goals for the future.
Confidence and credibility
Executive presence and influence
Scaling as a leader
Emotional intelligence
Values, strengths, and goals
Work/life balance
Relationship building and interpersonal skills
Stress management/resilience
Decision making
Difficult conversations
Setting the performance bar and coaching a team
Prioritization and time management
Authentic/purpose-driven leadership
Vision for the future
Transitions
Approach
As a passionate and lifelong learner, Adrienne works best with clients who invest energy and attention into learning as well. In her coaching, Adrienne leverages a wide variety of actionable leadership frameworks, mental models, and assessments to lend perspective and inspire leaders to expand their toolkit and increase their effectiveness.

Adrienne uses data, science, and a deeply human connection with the leaders she coaches to help them discover insights and develop practices that match internal strengths and values with external behavior. Adrienne has a unique ability to deliver feedback with both warmth and candor and to build strong working alliances with her clients.

Impact
At the conclusion of executive coaching engagements with Adrienne, clients have reported:
Increased self-awareness
100%
Improved communication skills
93%
Enhanced relationship skills
93%
"Adrienne is a tremendous executive coach, a keen listener and an expert practitioner who enables thought provoking discussions. Her approach facilitated inquisitiveness and self-awareness that enabled me to learn and overcome the obstacles to my own effectiveness. There were several 'aha' moments for me. Adrienne and I would be discussing innocuous topics, sharing some personal anecdotes and suddenly out of the blue she would ask me a question that would have profound effect on me. I am thankful to her for the open conversations, and those transformative moments as its proving to have durable effect in both my personal and professional life. I have recommended Adrienne to fellow executive colleagues and will continue to do so without any hesitation."
Vice President, Advertising
"Adrienne is an outstanding executive coach – a true professional. She expertly leverages a data-driven, yet personal approach to her coaching sessions, which enabled me to connect the dots and realize some of the barriers to my own self-awareness. Adrienne fosters an open, yet confidential, two-way dialogue and her candid feedback and counsel proved to be highly effective. I have already recommended Adrienne to fellow executive colleagues - she has my strongest recommendation."
Vice President, Operations
"It's been a terrific six months. The experience was very positive. You made me feel at ease and let me open up without feeling judged. Each of our sessions were very helpful. I would like to thank you for all your contributions and helping me improve as a leader! Thank you!!!"
Vice President, Engineering
"This coaching was absolutely invaluable from a personal and professional standpoint. Prior to working with Adrienne, I didn't have anyone at Amazon that I could open up to about my struggles and challenges. Adrienne gave me a vocabulary and self-reflection tools that were incredibly helpful to assess my opportunity areas. Some weeks, the sessions were the only thing that kept me sane! As a result of working with Adrienne, I am now in a better position to coach my team and achieve a work/life balance."
"Adrienne has been fantastic in her personal coaching style and has been instrumental in helping me navigate through the higher level job that I took on. I will recommend Adrienne to every person who needs help with executive presence when you move from one level to another."
Senior Corporate Counsel, Technology Company
"I've been super happy with this process! Adrienne has provided me tools and structure to clarify my thinking. She's helped identify blind spots and given me methods to address them. I love the little homework tidbits and reading materials I get. They're always very precise and tailored to what I need to hear or see."