COACH | FACILITATOR | SPEAKER
As an executive coach and experienced learning and leadership development manager, Adrienne is uniquely equipped to help individuals and teams in developing leadership capabilities and new ways of thinking and acting that have lasting impact - because they translate to other situations and roles.

At the heart of every engagement is a focus on "learning how to learn": developing skills and habits of self-reflection that ensure that learning will continue long after our engagement ends.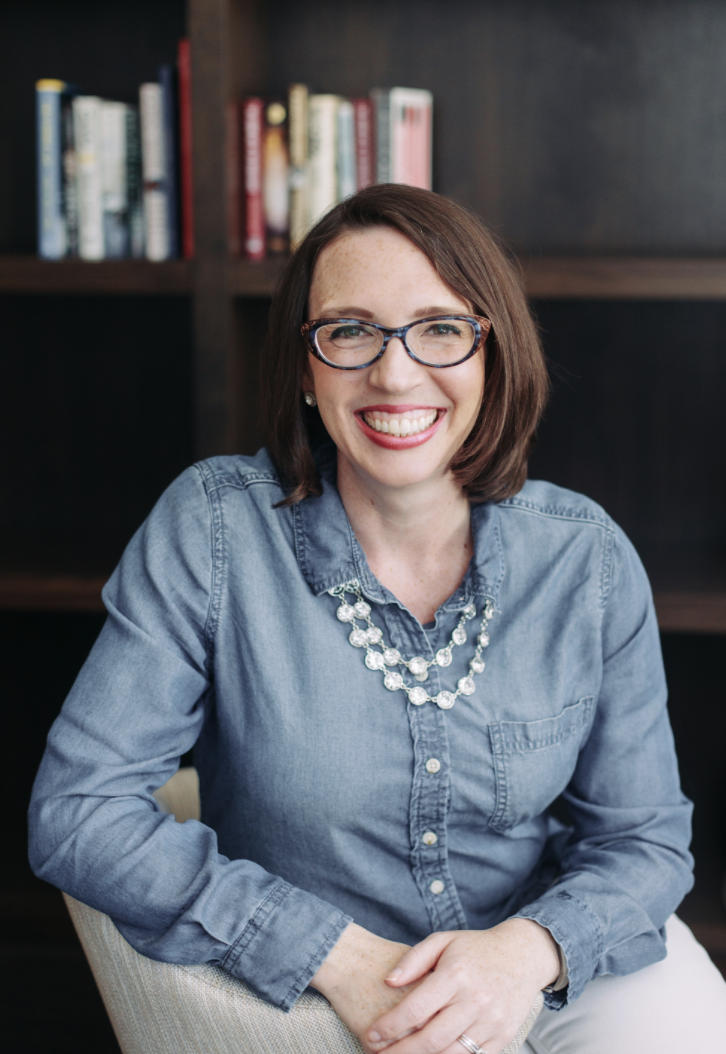 Engagements Completed
100+
ABOUT ADRIENNE
After 15 years in Learning and Leadership Development roles at Target and Amazon, Adrienne started her executive coaching practice as a vehicle to create deep, lasting, and meaningful change for both her clients and the organizations they lead. Since then, she has coached leaders from start-ups to Fortune 500 companies in creating deeper self-awareness and in thriving in the complex systems in which they operate. For Adrienne, coaching is much more than what she does – it is who she is. She has a genuine desire and natural ability to listen to others, empathize, and encourage them to find ways to discover and be their best selves.

Adrienne is a graduate from the Hudson Institute of Coaching, is accredited by the International Coach Federation as a Professionally Certified Coach (PCC), and is certified in emotional intelligence, leadership, and stress management assessments to support her clients in gaining valuable insights. In addition to 1:1 and group coaching, Adrienne is a speaker, panel moderator, and facilitator. She is frequently engaged for topics related to culture and values, manager as coach, and diversity, equity, and inclusion.

Adrienne is a wife and mother of three children, who knows first-hand the challenges of managing the 'fullness' of life with less stress and more joy. In her free time, she enjoys spending time with close friends and family, and enjoying good food, wine, reading, tennis, and travel.

Learn more about Adrienne's specific experience, education, certifications, and endorsements, here.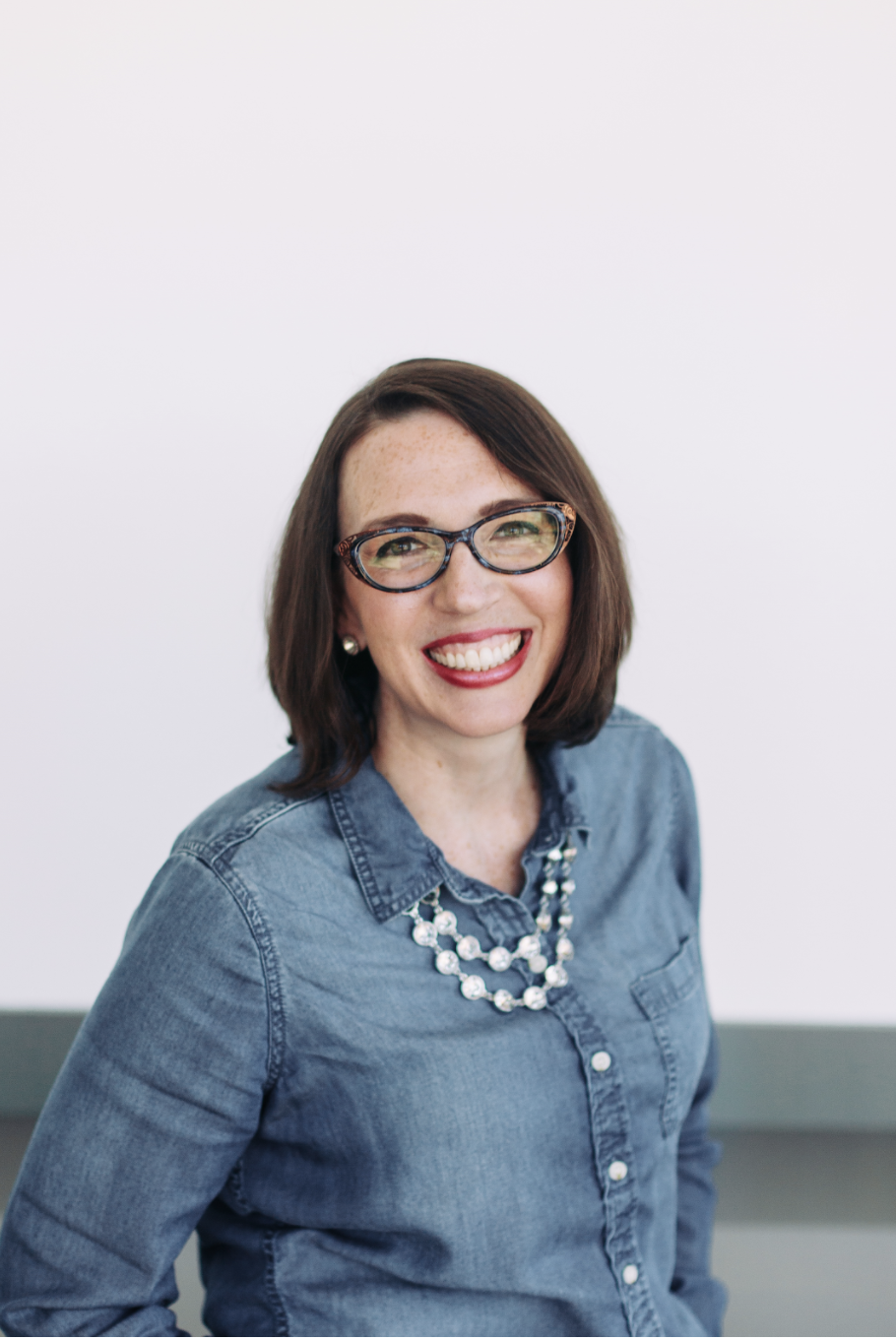 Clients
Adrienne has experience coaching leaders and facilitating workshops at Fortune 500 companies, a host of startups, government agencies, small-medium sized businesses and non-profit social ventures.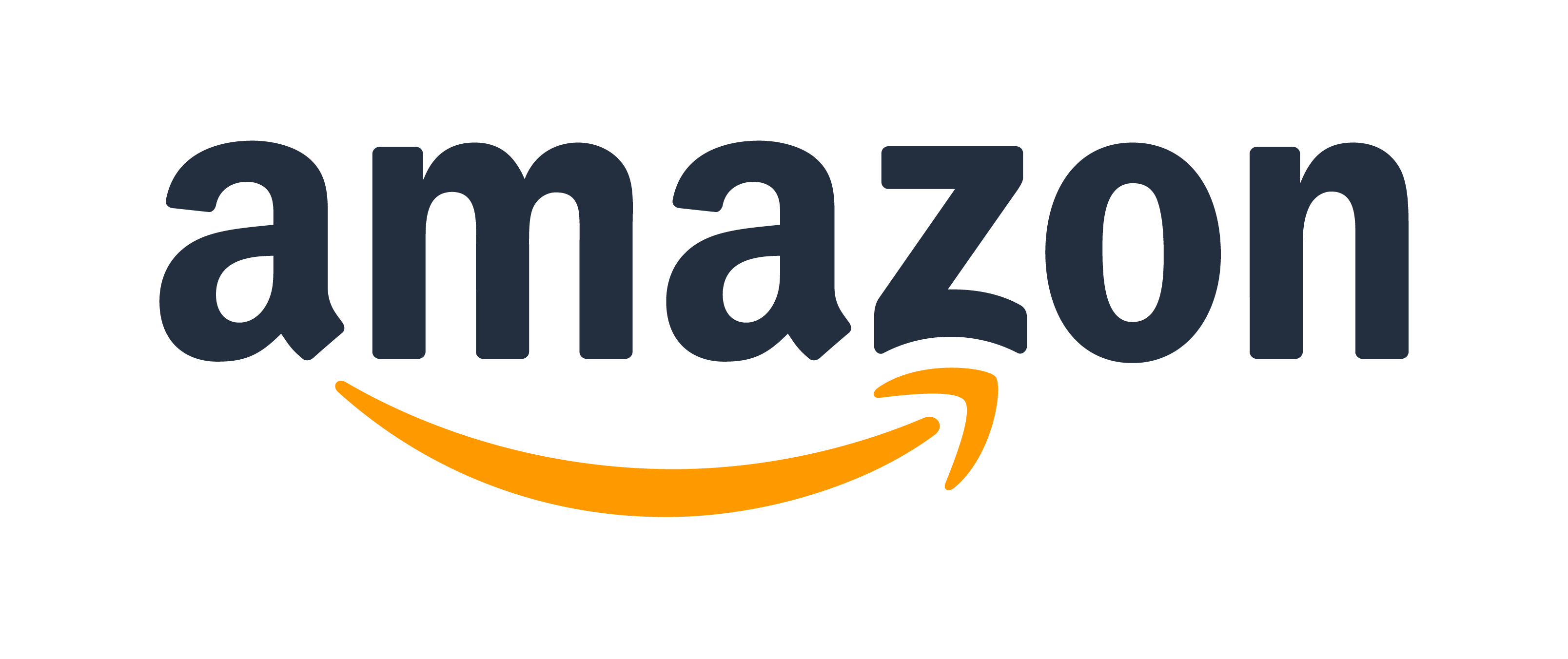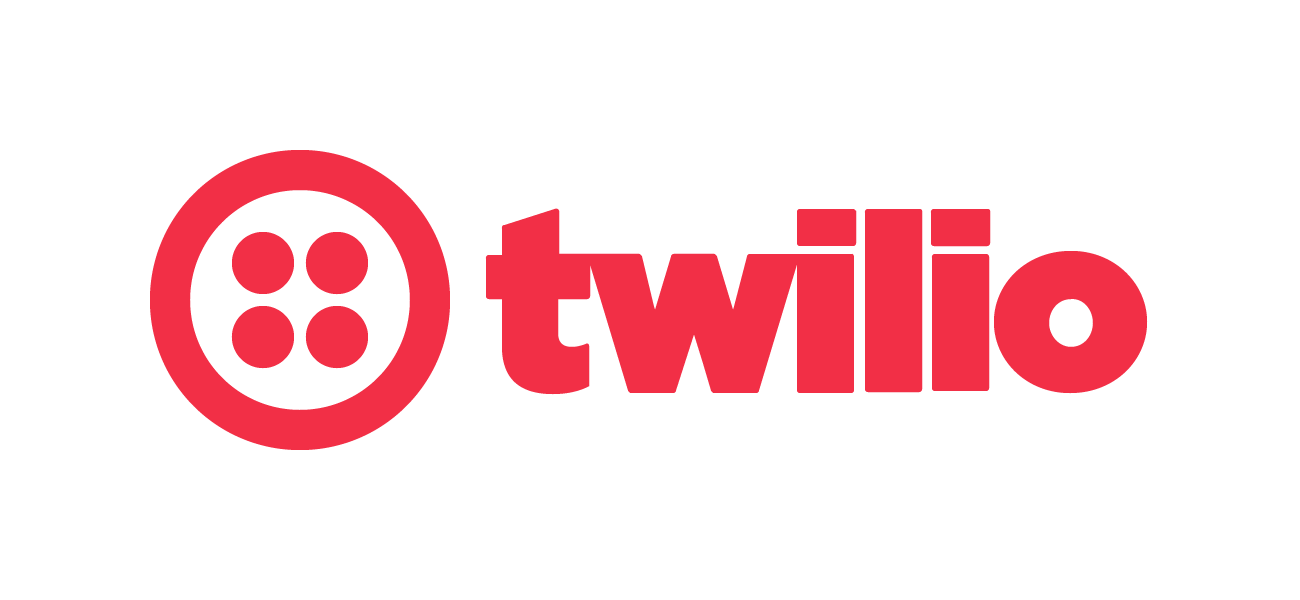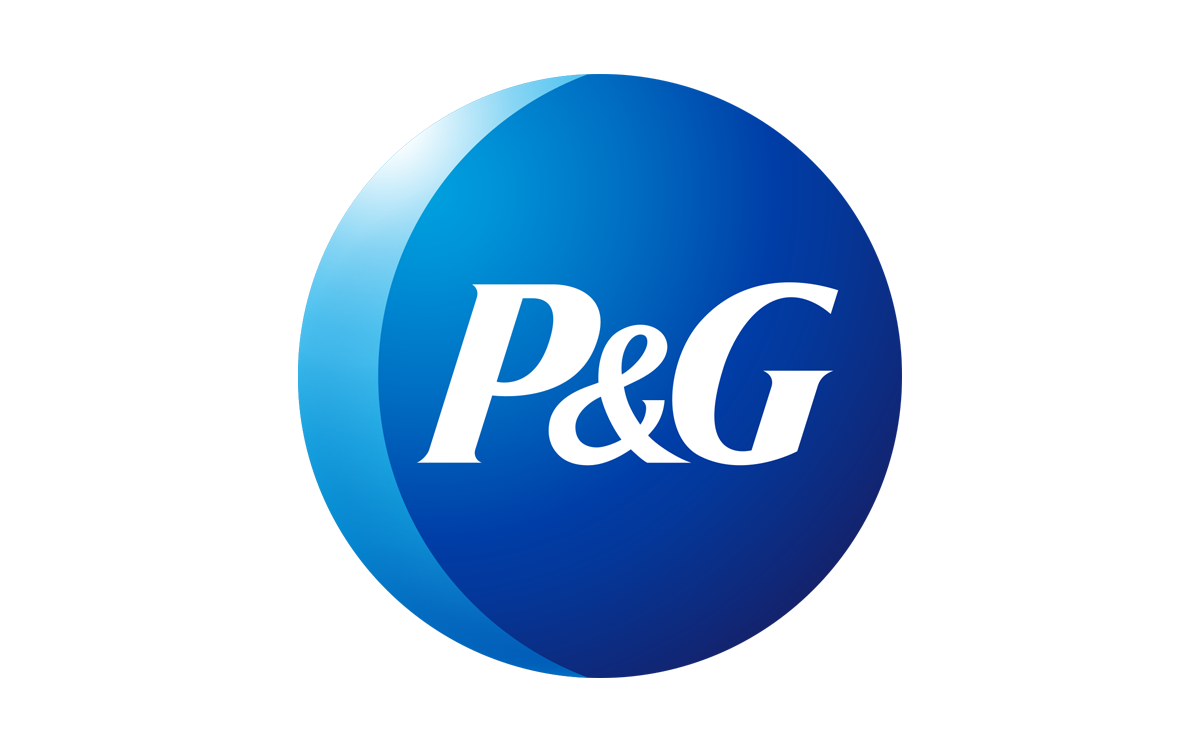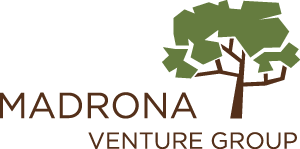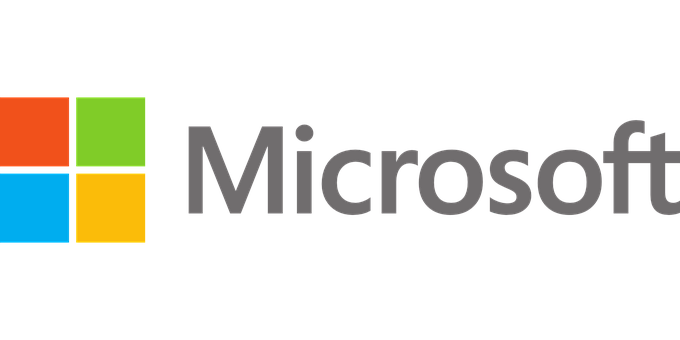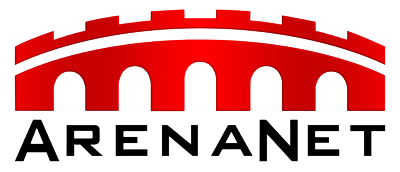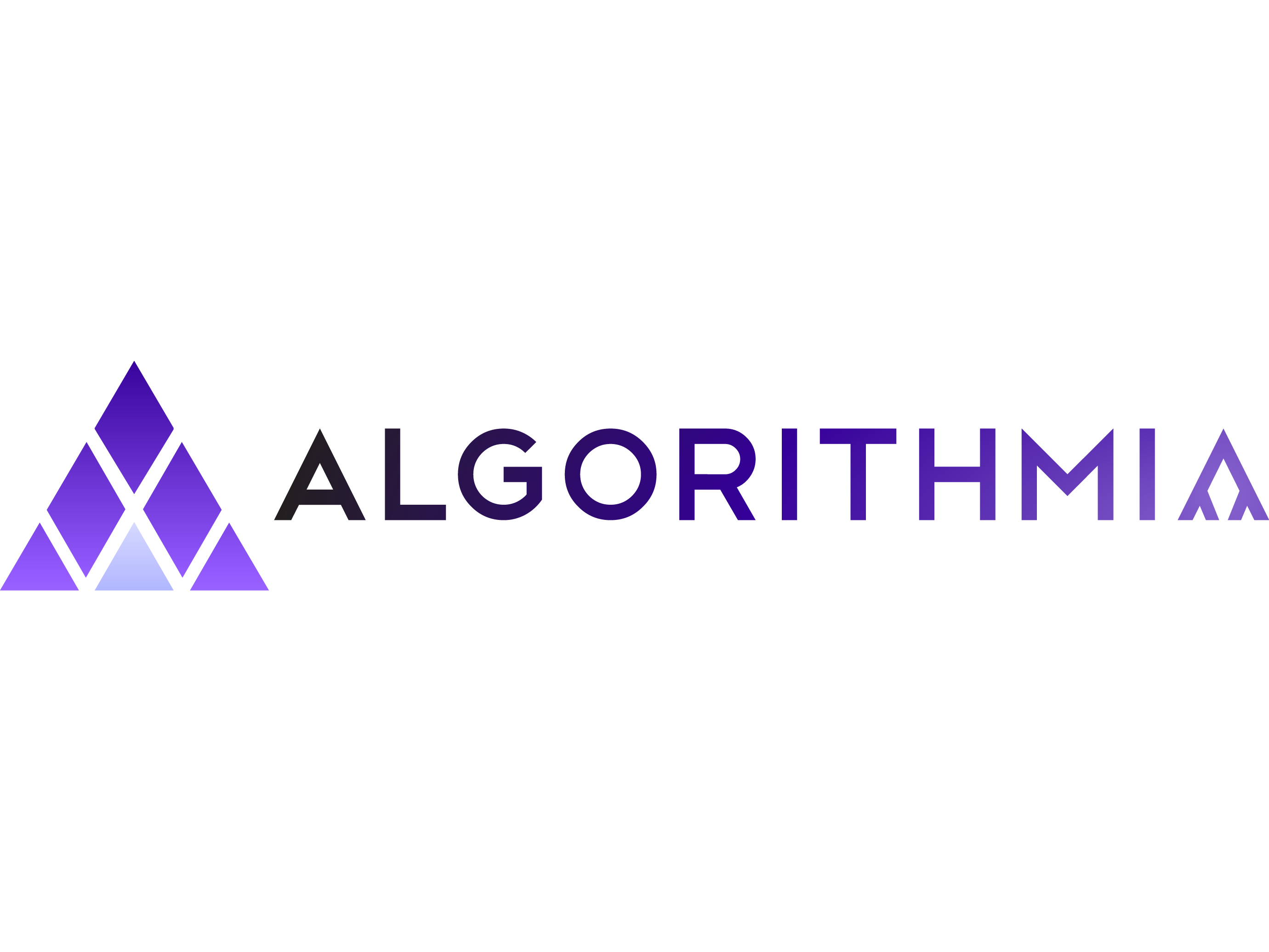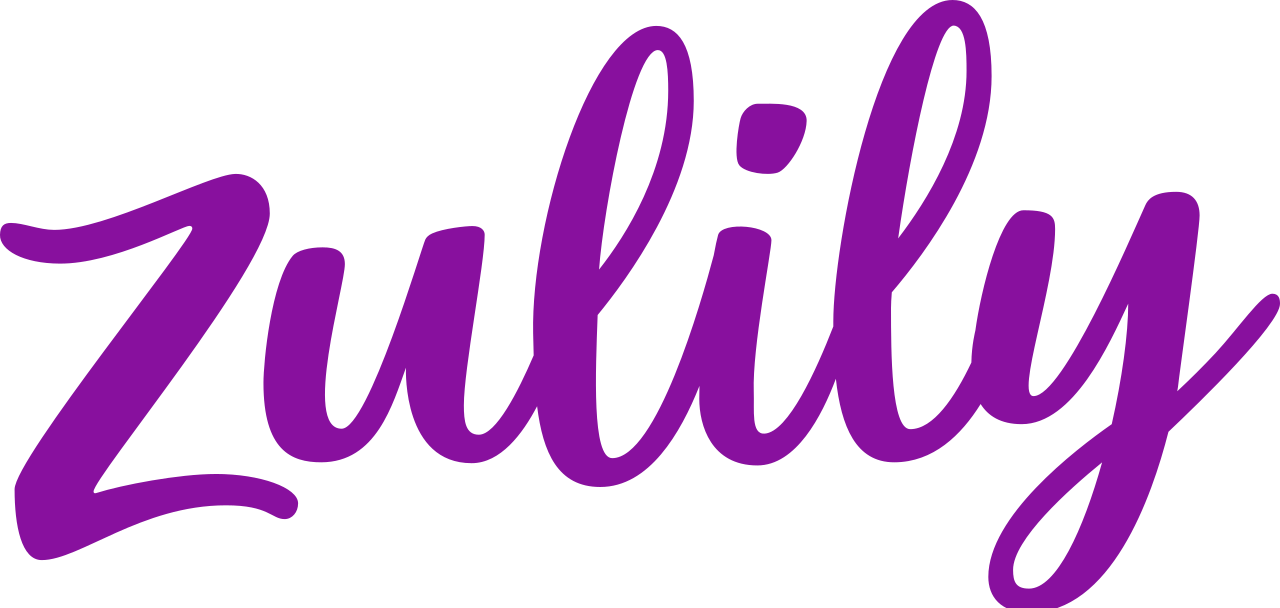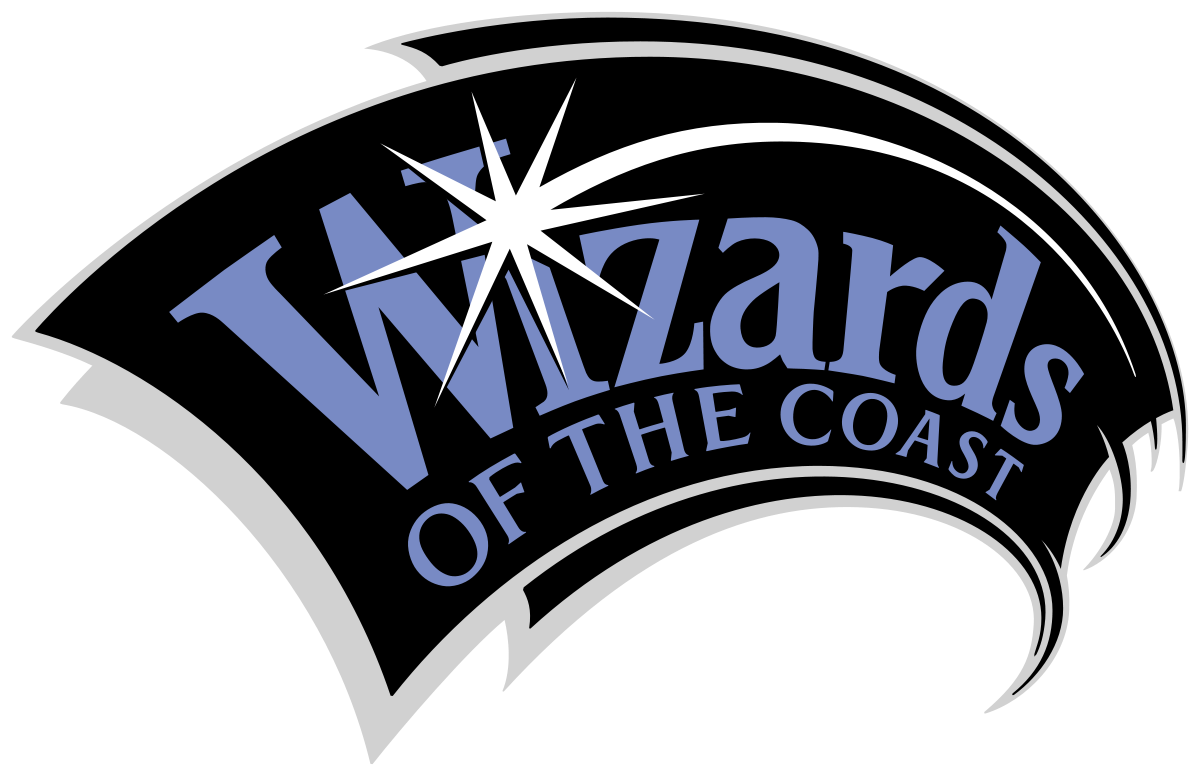 Key Partnerships: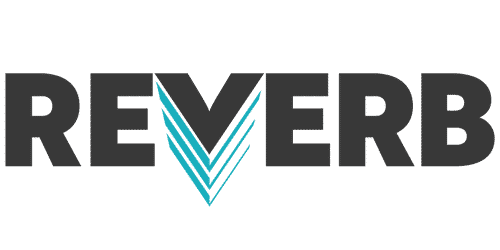 Reverb is a Seattle-based consulting company focused on people operations, leadership development, and executive coaching. As an executive coach and facilitator with Reverb, Adrienne's clients include West Coast tech companies, game studios, and a variety of startups and scale-ups.

SOAR collaborates with forward thinking Global and Fortune 500 companies to optimize their talent pipeline and accelerate advancement of women through a targeted and integrated curriculum. As a certified facilitator for SOAR, Adrienne works with emerging leaders based in Seattle to Philadelphia and everywhere in between.